No, I don't mean Deep Impact, the movie...
Most of you will probably already know about NASA's upcoming Deep Impact mission, to look inside comet Tempel 1. For more info, go to
http://deepimpact.jpl.nasa.gov
Horizons have added it to their Telnet list, but for some reason not to their Website list yet. (Last time I checked anyway)
The Deep Impact xyz is for the impactor spacecraft, which will actually hit the surface of comet Tempel 1, but also shows the trajectory of the flyby spacecraft from earth to Tempel 1, before the two seperated.
I've also made an xyz & ssc for comet Tempel 1 for a few days before & after the impact, and a model of the ~350kg impactor spacecraft. It looks like this: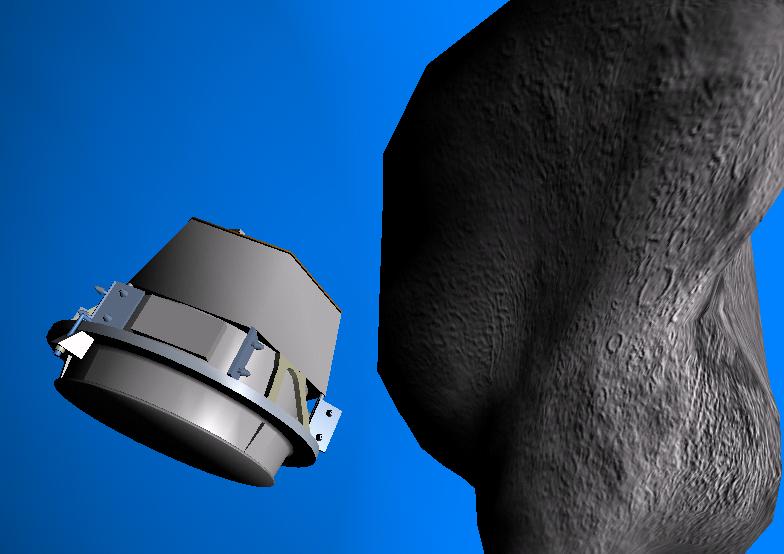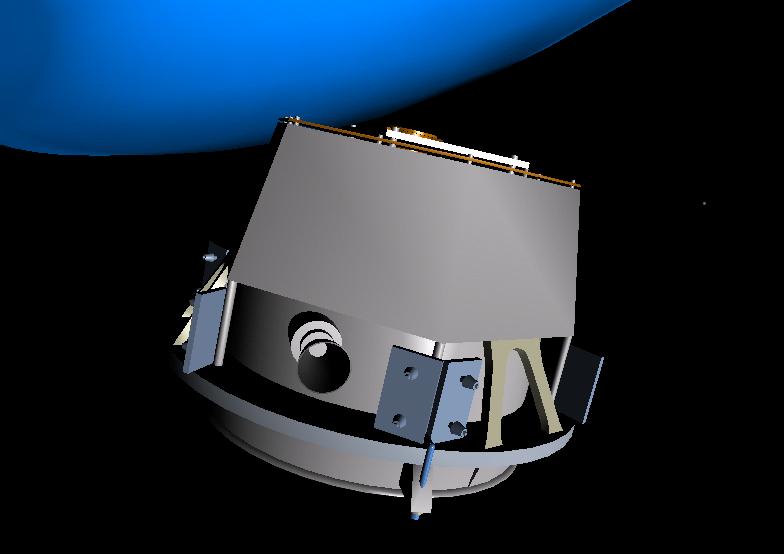 You can download all from my site
http://homepage.eircom.net/~jackcelestia/
The Deep Impact xyz & model are on the Spacecraft page (#24), and the Tempel 1 xyz & ssc are contained in the same zip file on the Other xyz's & ssc's page.