Hey all
Here's something i've been working on for one of the NASA activities! It's a reworked, improved, texturised Shuttle Atlantis model, and comes in 3 versions! (The file size is smaller than before too!)
Download from
http://homepage.eircom.net/~jackcelestia/
(number 23 in spacecraft) but here are some screenshots first...
Launch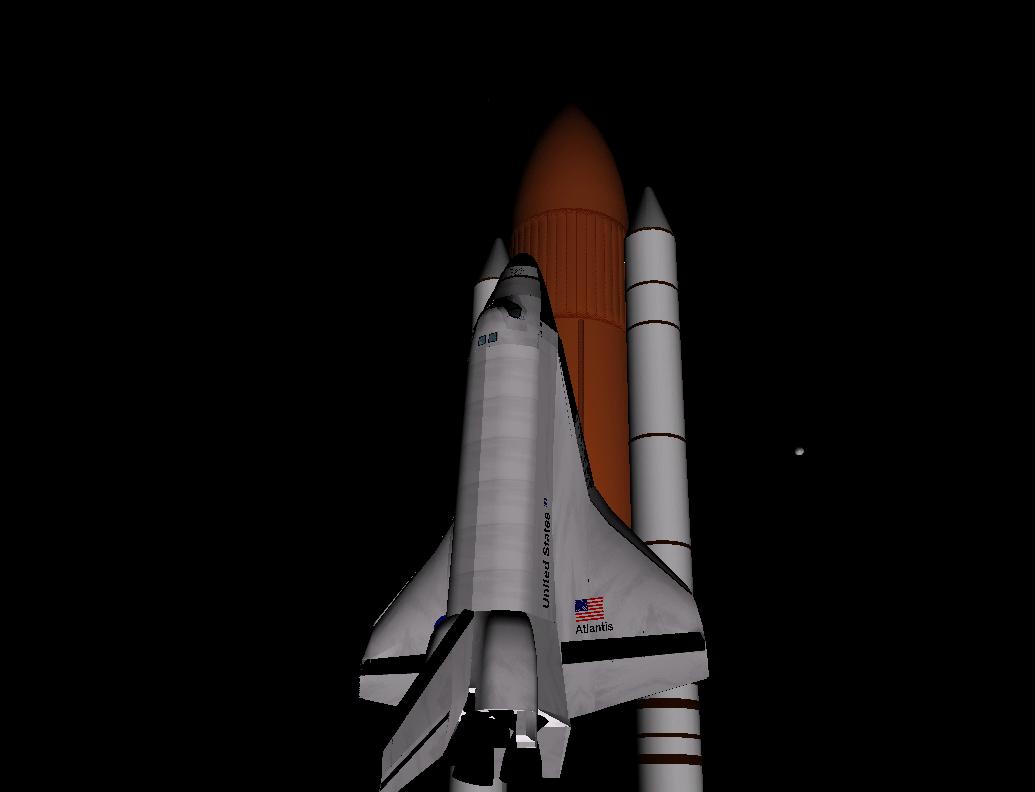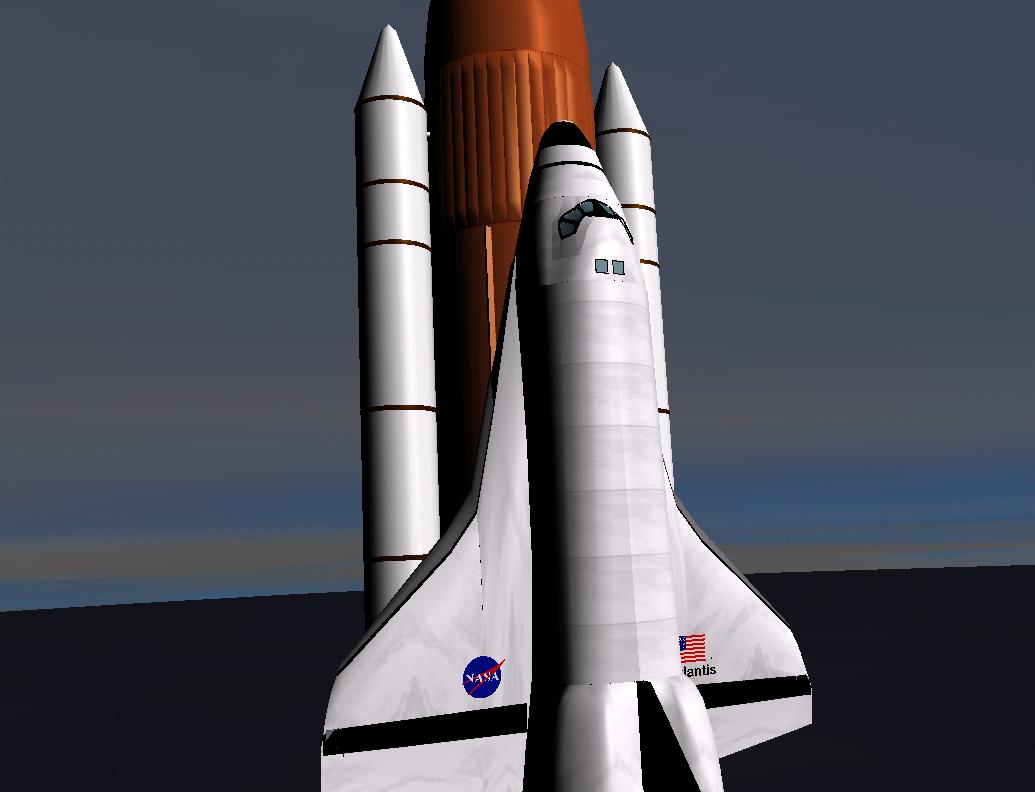 Cargo bay doors closed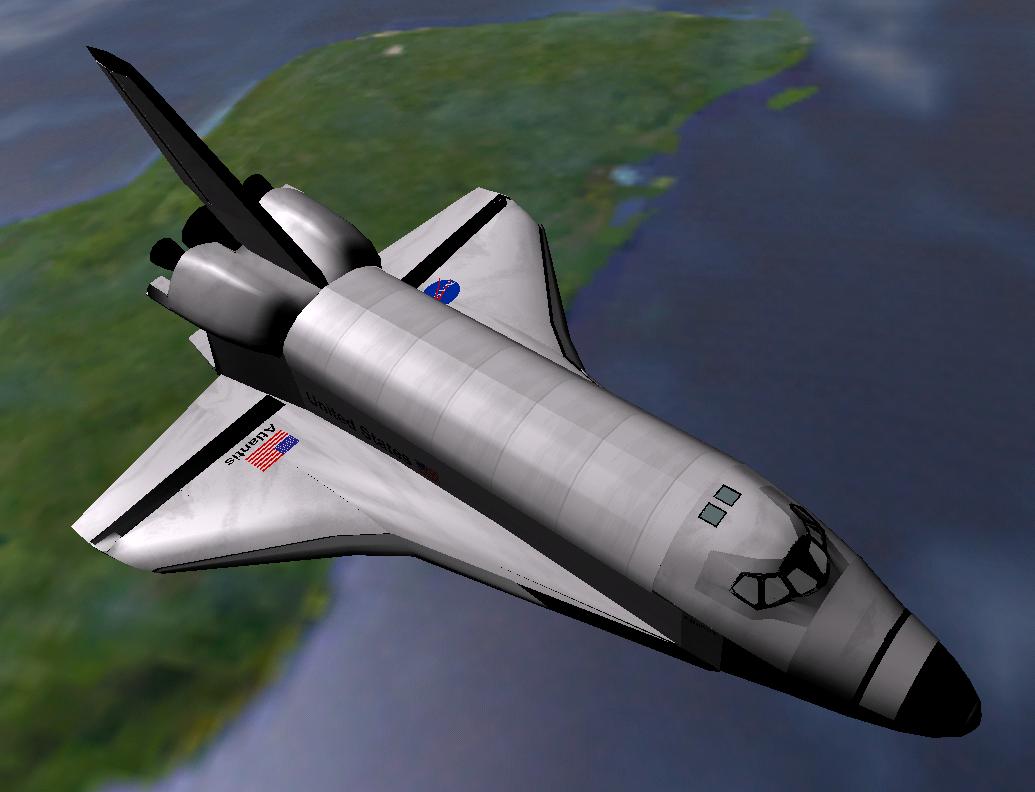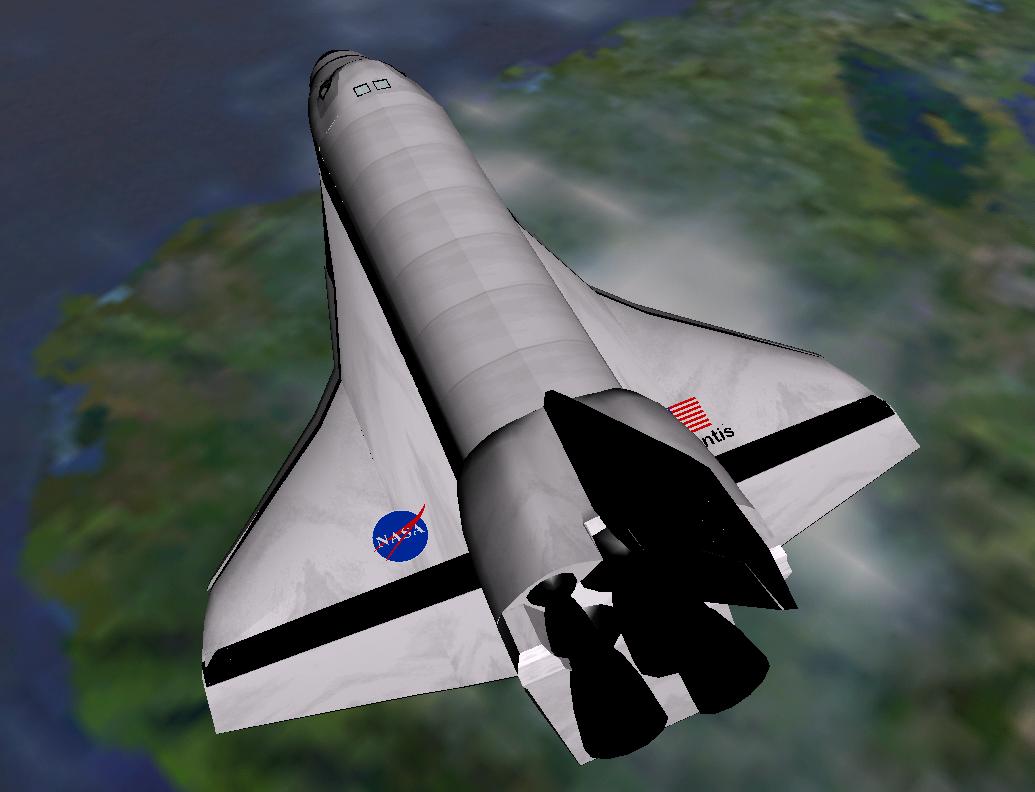 Cargo bay doors open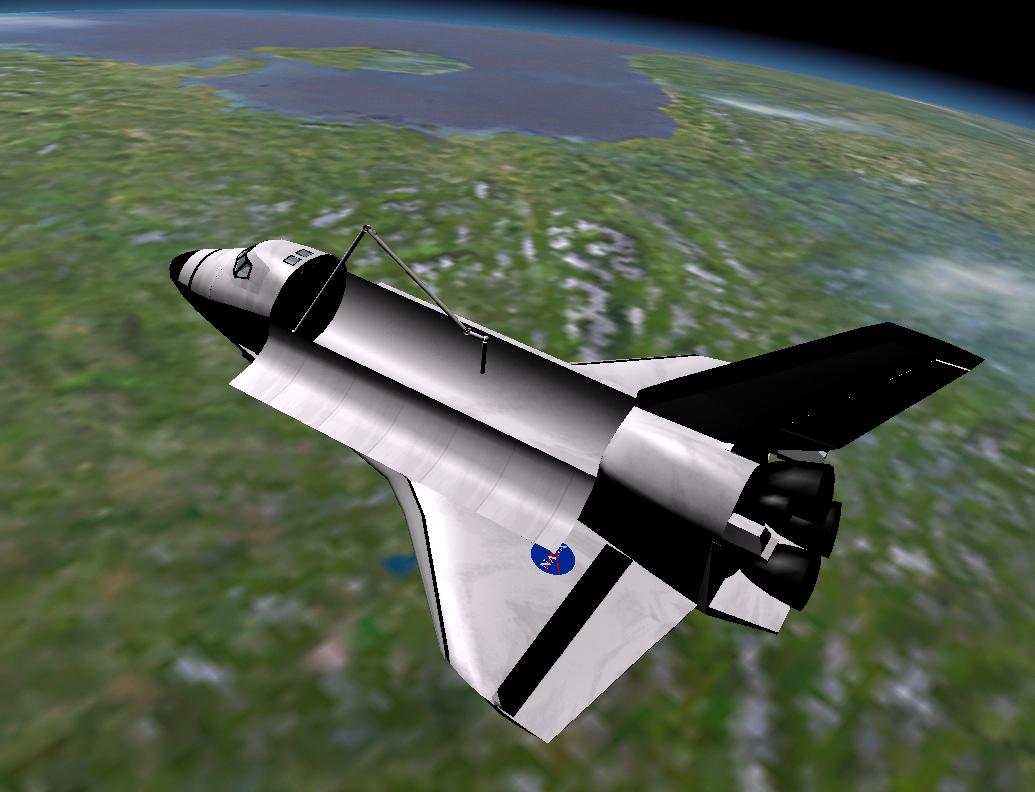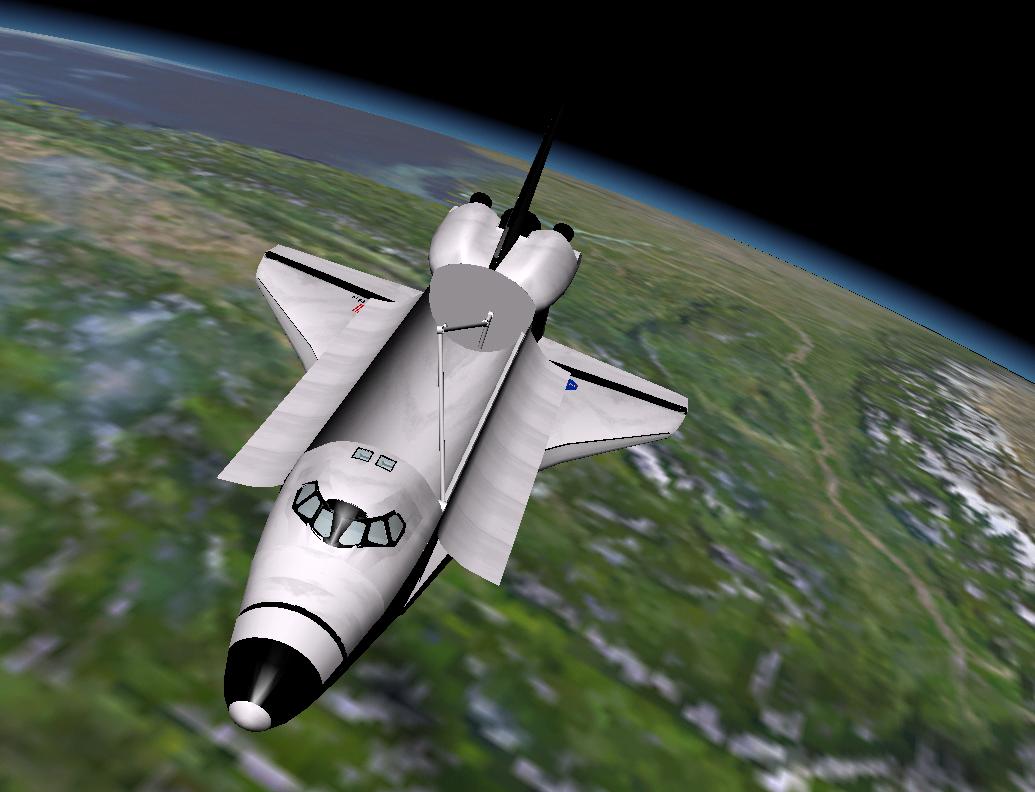 The zip file also inludes an ssc to position the launch model at the location of the Kennedy Space Center in Florida!
These models were reworked from bh's original shuttle Columbia models, and the wing textures are from Jens' Columbia model. The idea to actually do these models was Frank's (fsgregs) for the NASA activities.
Enjoy!