Hey all
Here's a model of ESA's Infrared Space Observatory, which was the predecessor of the soon-to-launch Space Infrared Telescope Facility. It orbited earth from 1995-98, at a very large high eccentricity orbit.
Download from
http://homepage.eircom.net/~jackhiggins/celestia/
(number 20) but first-
Here are a few screenshots: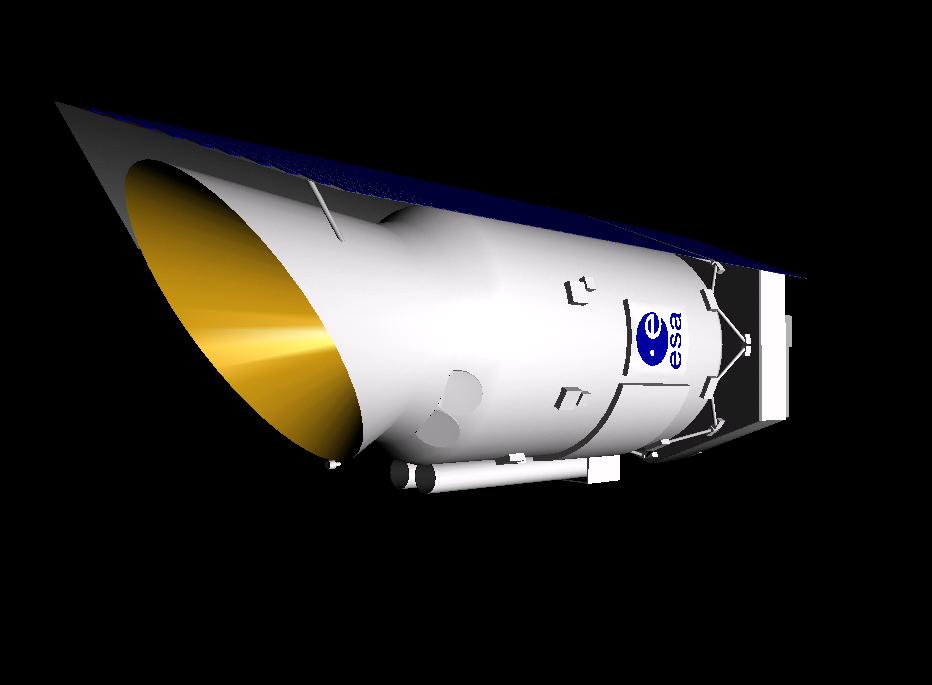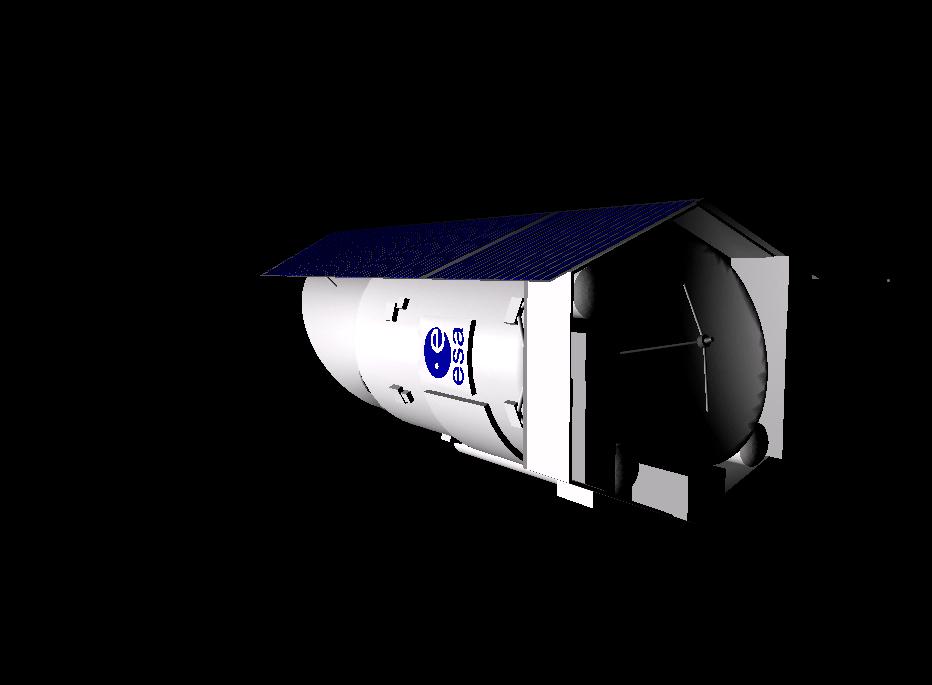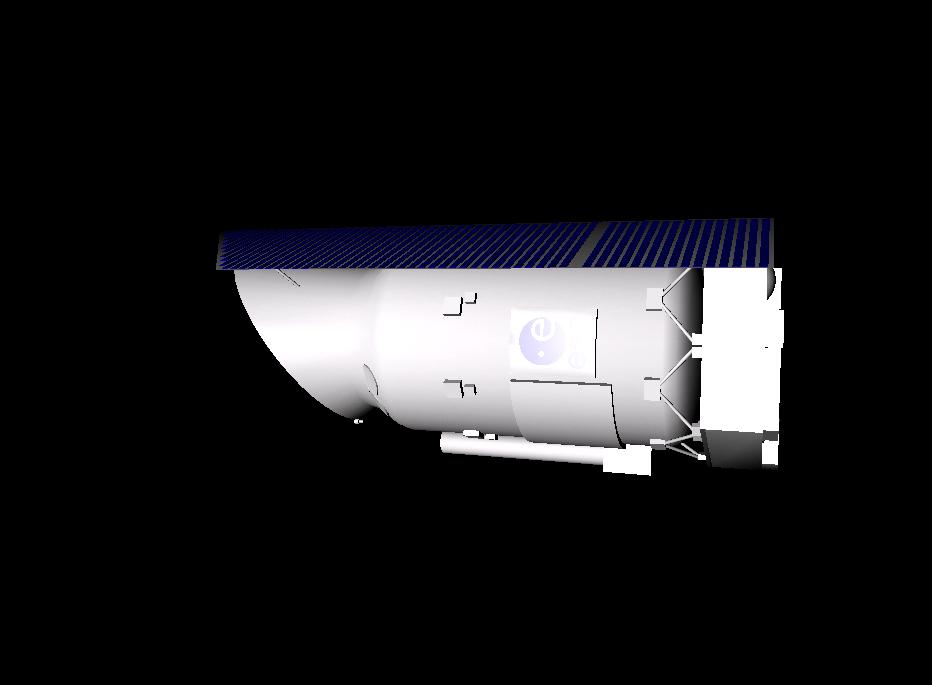 I have an xyz for this model, but since it's in an earth orbit, an xyz doesn't work very well... I haven't been able to find any orbital elements anywhere, and Horizons wont allow me to get Earth centred elements.
I need your help!! If anyone can get good orbital elements for this craft, i'll be very grateful.
Thanks!