Hey all
I KNOW I said that Nozomi would be my last model for a while, but I had a
4-day weekend
with lots of spare time!! Anyway, here are some more new models, of the Nucleus of Halley's Comet, Asteroid 5535 Annefrank, Puck (Uranus) and Larissa (Neptune).
Halley zip is just a .3ds file, but Annefrank, Puck & Larissa come with .ssc files to position them correctly for Voyager 2 and Stardust flybys.
Download from
http://homepage.eircom.net/~jackhiggins/celestia/
but look at the screenshots first:
Halley's Comet Nucleus (chaotic rotation remember..)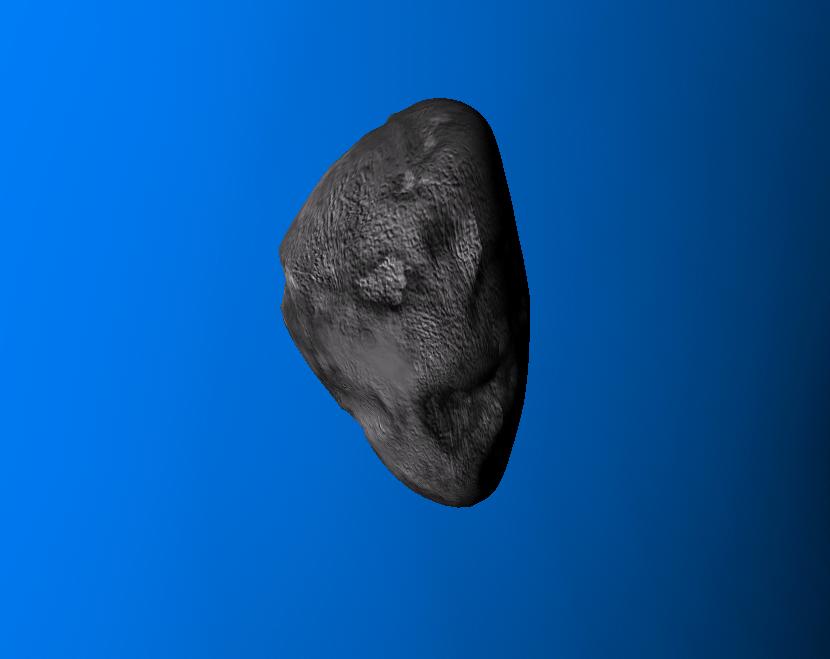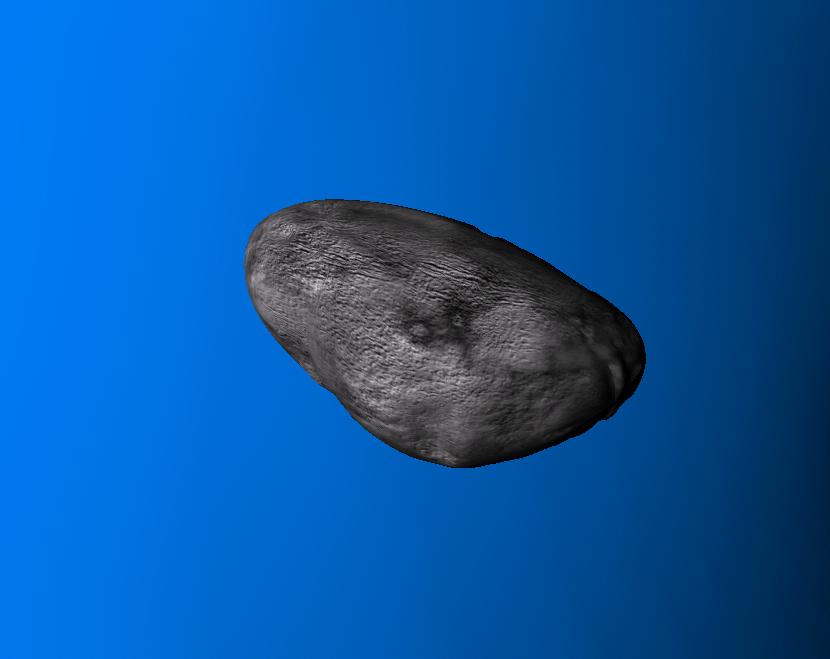 Asteroid 5535 Annefrank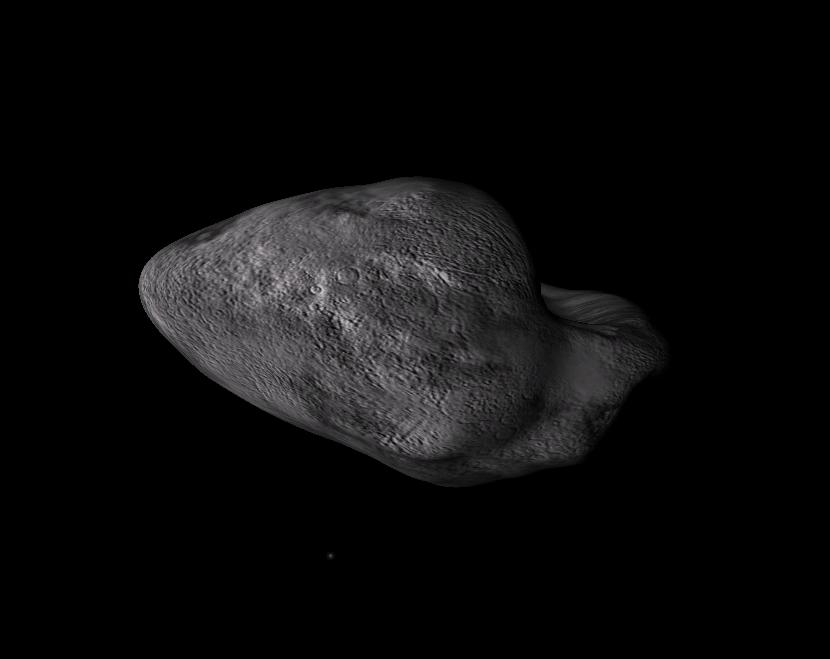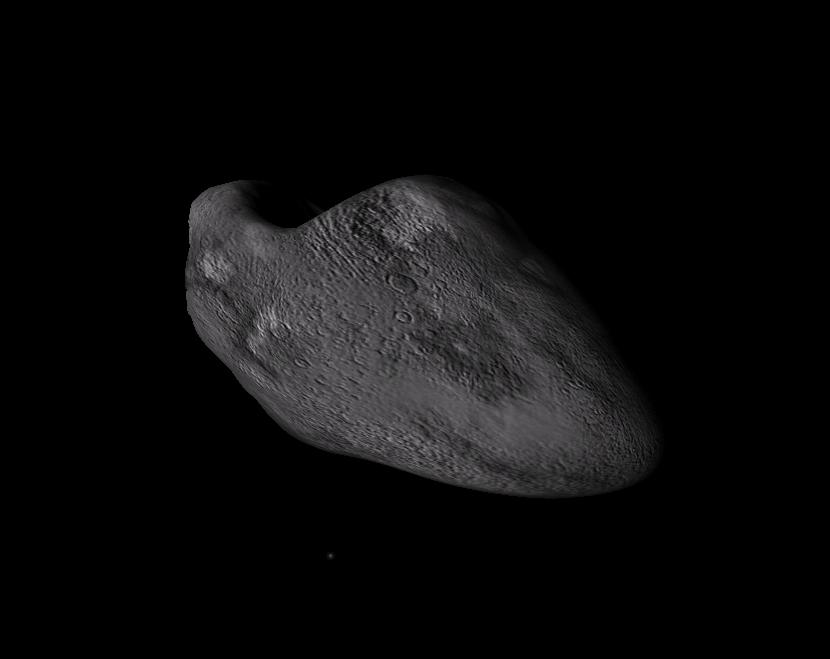 Puck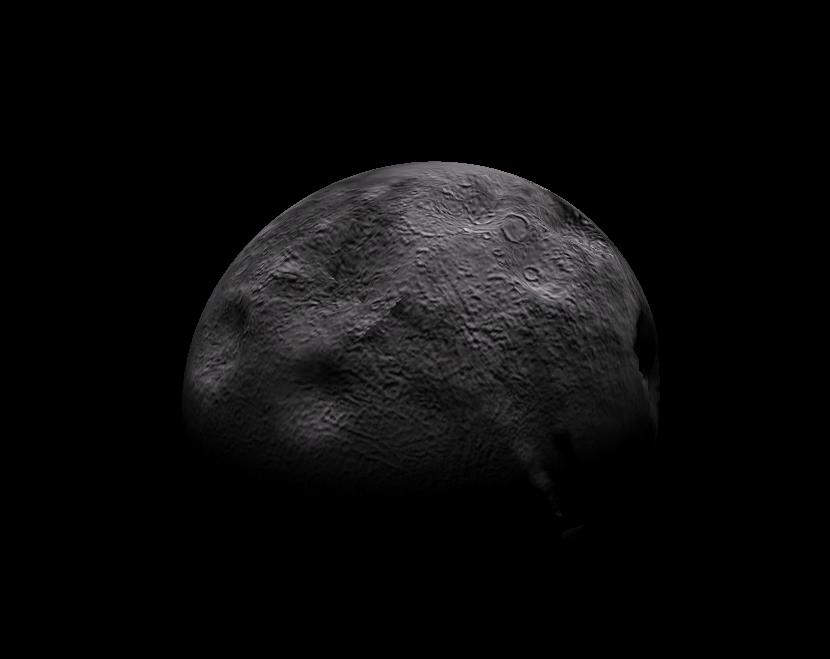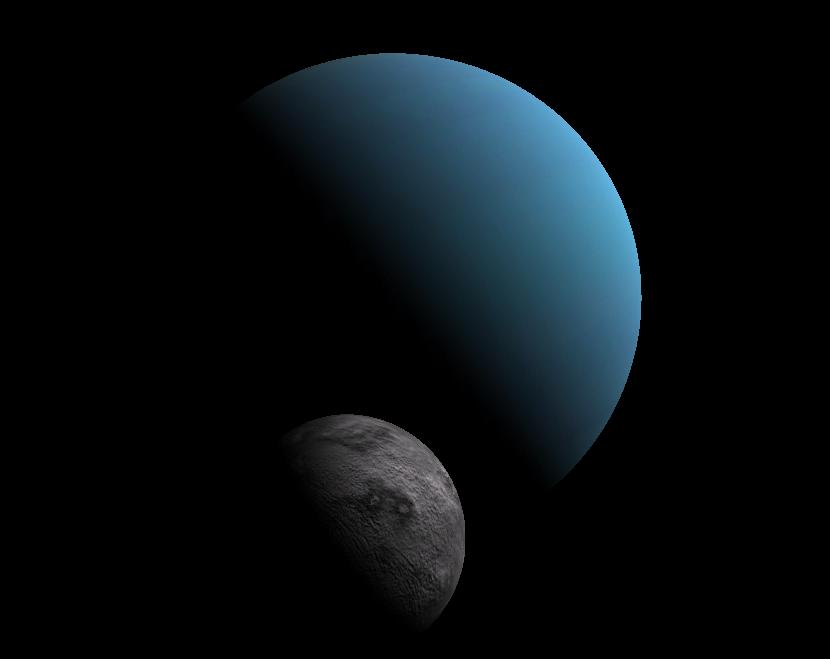 Larissa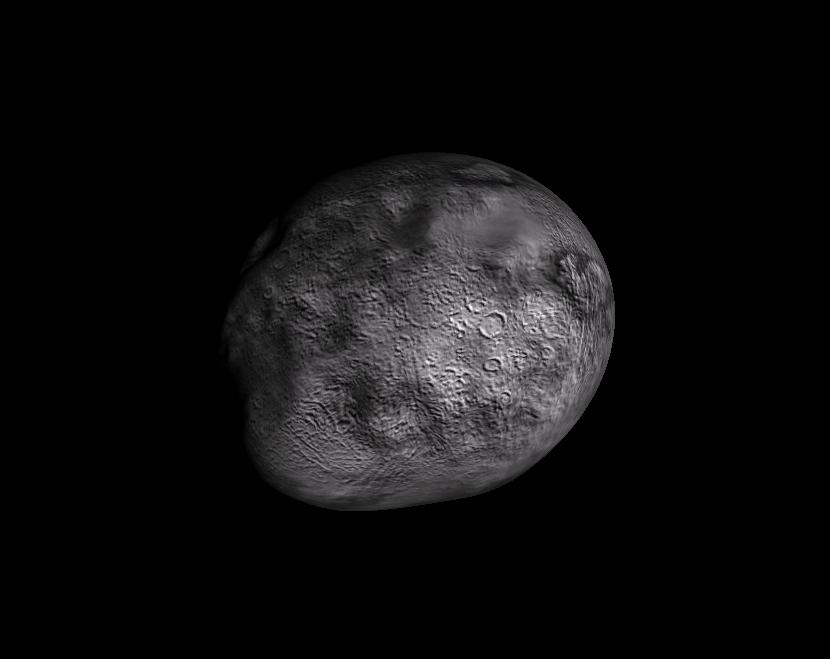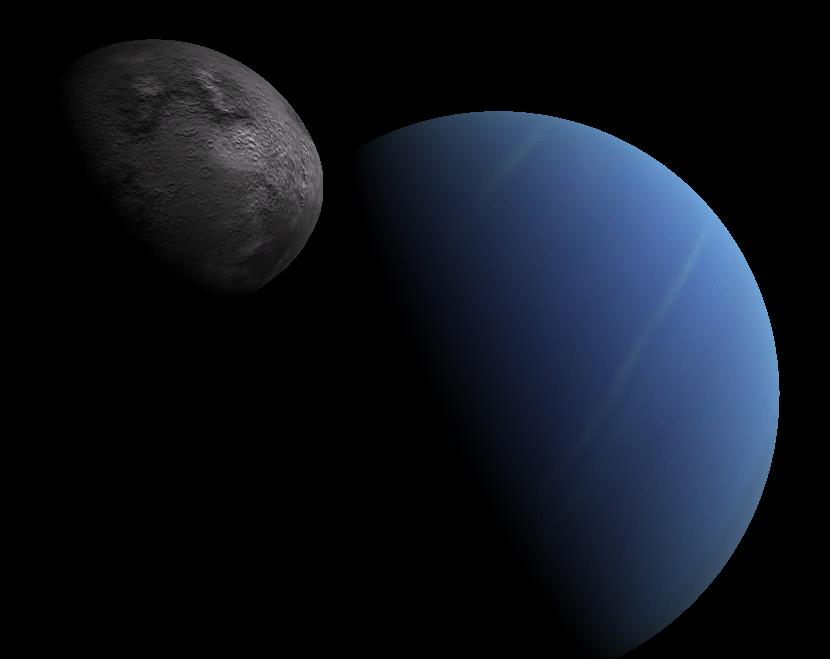 Enjoy!!