Hey all
I've modelled the Ulysses solar polar probe- and for this craft there are 2 versions. In real life, it has two ~35m booms extending from the two sides of the craft, and two other smaller ones from the rear and bottom.
These mean that you can't really zoom in close to see the detail, so i've made another model with just the main spacecraft bus, and no booms. Here are some screenshots: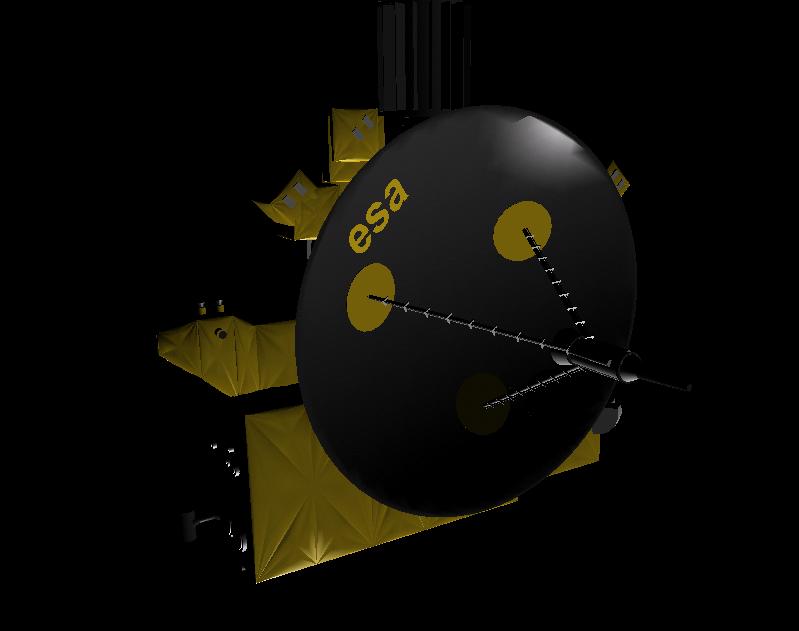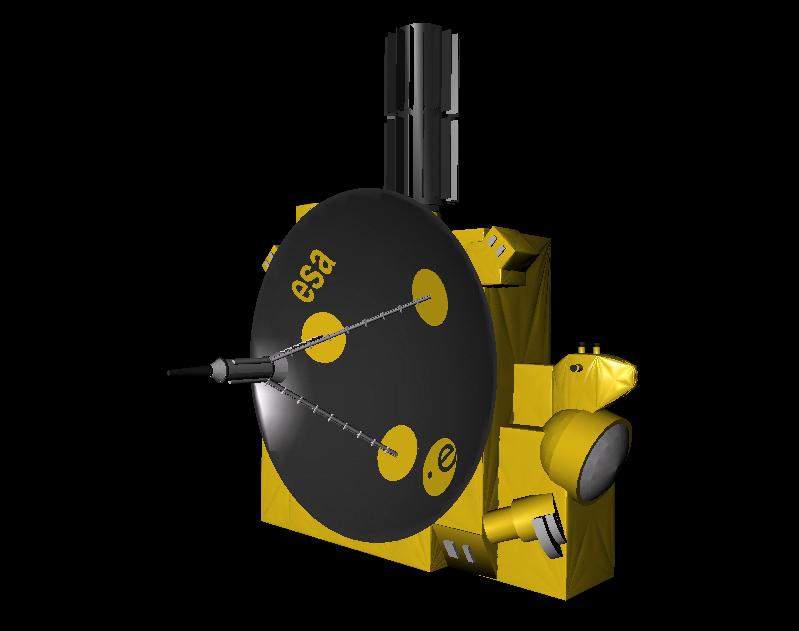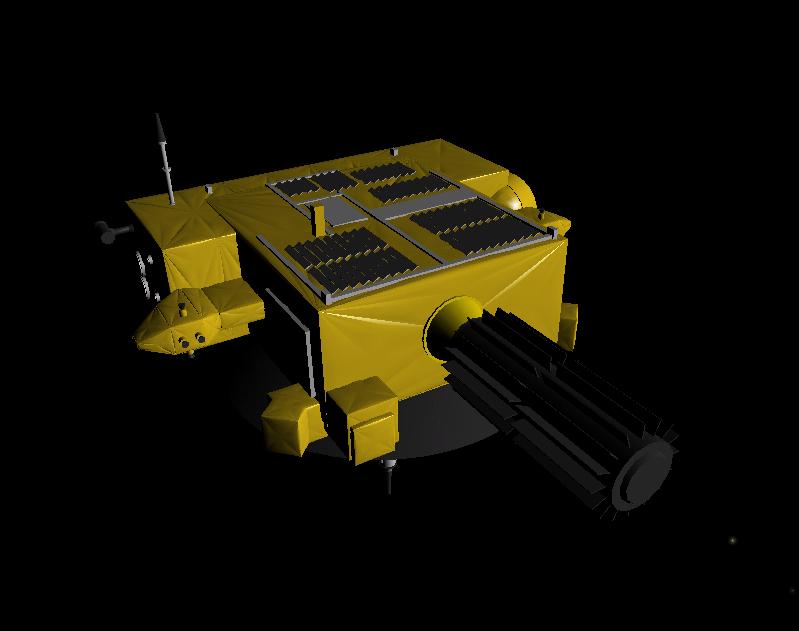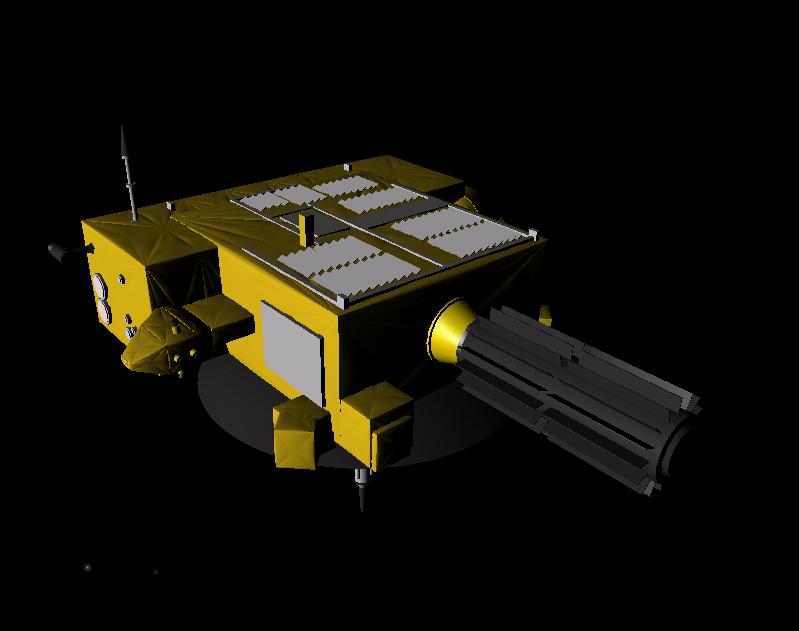 and here are 2 zoomed out screenshots showing the model with booms installed: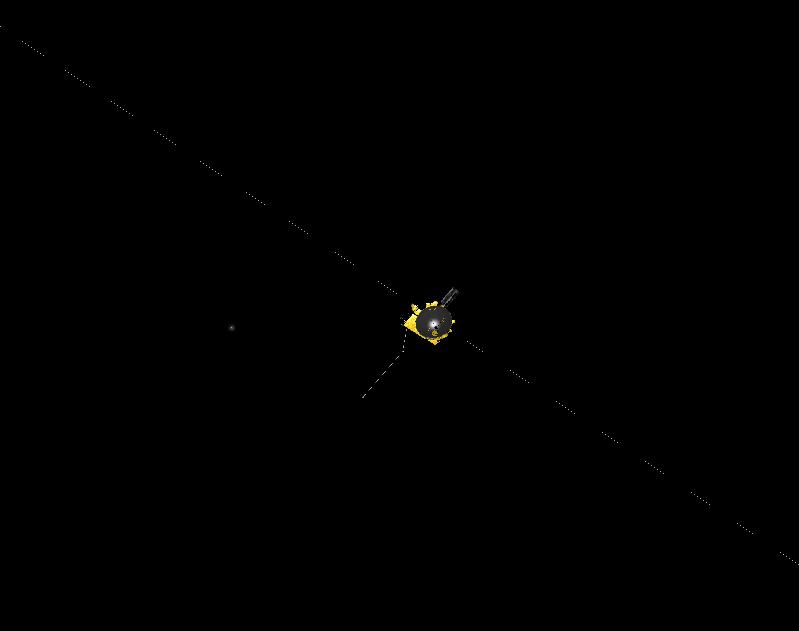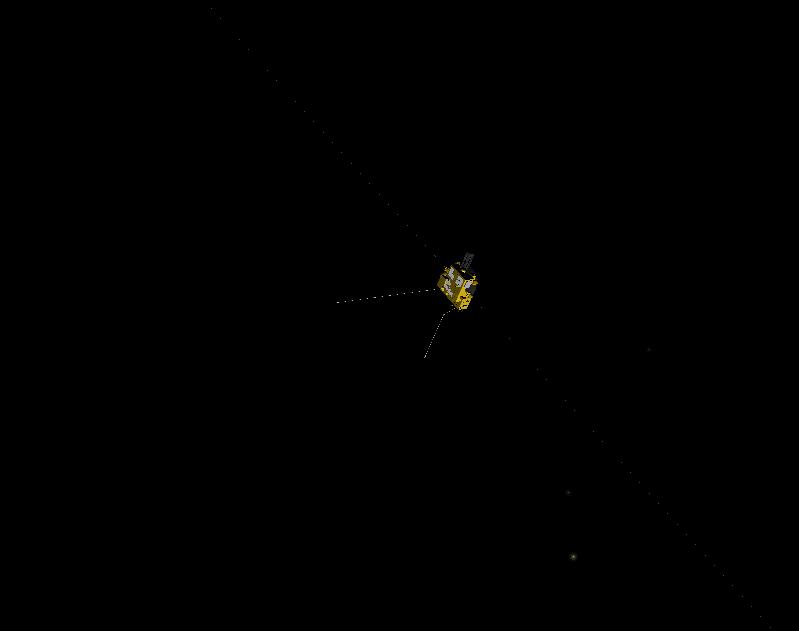 Visit
http://homepage.eircom.net/~jackhiggins/celestia/
to download.
Enjoy!!